Bring joy and
make a difference
Welcome to Kutta.com
India's Best Portal dedicated to Dogs!
Know more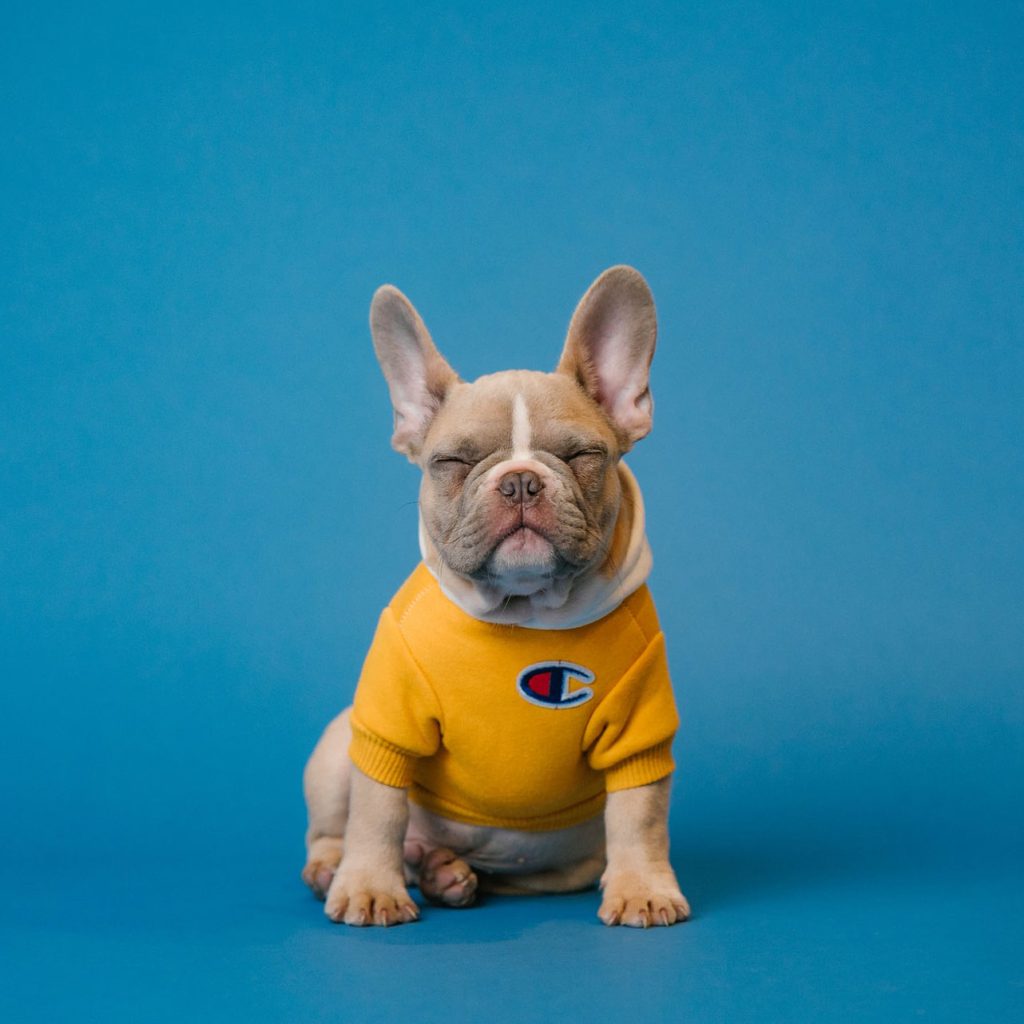 Very little is being done to increase the knowledge of owners of these wonderful pets. Moreover, we wish to address the issue of foreign breeds versus the Indian breeds.
Ultimately, we hope to cover all types of pets although the site name means a dog in Hindi. Besides the usual information on dogs, we offer you a facility where you can find a mating partner for your dog.
In the rare event that you lose your pet, we have a section in our site, where you can enter particulars of your lost pet. We will encourage the posting of particulars of pets found by humane persons. If a pet found matches your lost pet, then you will be notified by e-mail.
This site is promoted by General Data Pvt.Ltd., a part of the 42 Year old ALLSTATE Group involved in Refrigeration, Transformers, Photography, Leisure Equipment, Document Management and Smart Cards.
Dog Association & Clubs
This section tells you everything about a dog, in general. This section," All About Dogs" provides you the information related to dogs, such as Directories, General Links, & much more.
We hope to see you again here. Go ahead & have a look at this plethora of tonnes of articles on your favourite pet….dog!
Get an Expert Advice
Everything you need to provide the best care for your dog, including expert advice on health, care and training. Our experts provide help and advice on dog training, behaviour, care and dog school. Find the best way to learn about dogs through research.